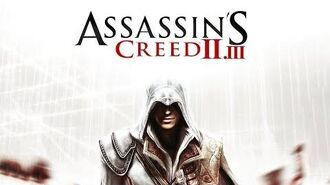 Previous Memorable Moment | Next Memorable Moment
"Whatcha playing?"
"Oh, this is the fourth Grand Theft Auto game."
"So Grand Theft Auto IV?"
"No, Grand Theft Auto: Vice City."
"Wait, so what's Grand Theft Auto IV?"
"That's the sixth GTA game."
A voice from across the room: "ACTUALLY it's the eleventh GTA game if we're counting all the spin-offs and expansions!"
Community content is available under
CC-BY-SA
unless otherwise noted.