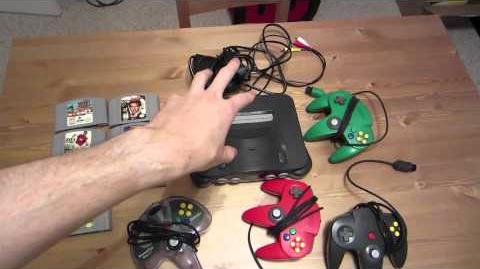 Previous Vlog (Day 999) | Next Vlog (Day 1001)
Favorite Fan Moments 2! (Day 1000 Bonus!)
Locations
Edit
El Cerro
Stephen and Mallory's apartment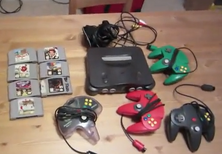 The vlog starts off with Stephen, Mal, Debra, and Steve eating at El Cerro. Stephen orders a chicken, shrimp, and steak fajita, Mallory and Steve order chimichangas, and Debra orders a cheese enchilada. After the meal, Stephen explains in the car that, though reaching Day 1000 is a monumental achievement, it is only just a number and should not be filled with "rainbows, ponies, bazookas, and bubble gum." He also says that he went to the dentist to get his teeth cleaned and Mallory went to her school orientation and open house earlier in the day. Later, at the apartment, Stephen shows off what he got in his Craigslist deal and reminds the audience to watch the Day 1000 Bonus Video, Favorite Fan Moments 2 and explains that some clips were cut out of the video not because it wasn't funny, but because the video was originally very long.
Stephen: "...and you're [audience member] probably saying, 'Well it's... it's Day 1000! Shouldn't it be filled with rainbows and ponies and bazookas and bubble gum!?' Well, maybe... I guess. I don't know. I'm not really sure what you were expecting."
Stephen: "Let's get back home and wrap up Day 1000 because you're gonna need extra time to watch THE BONUS VIDEO! Anyway, Ahem."
Community content is available under
CC-BY-SA
unless otherwise noted.