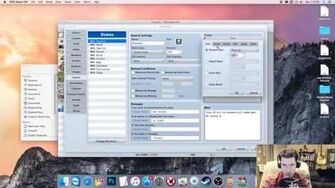 Previous Stream ("Summerbound") | Next Stream (ntnendoland)
Live Look at RPG Maker MV is a live stream recorded by Stephen on October 10th, 2015. Stephen gives an overview of the features available in the new version of RPG Maker and answers questions from viewers.
Community content is available under
CC-BY-SA
unless otherwise noted.