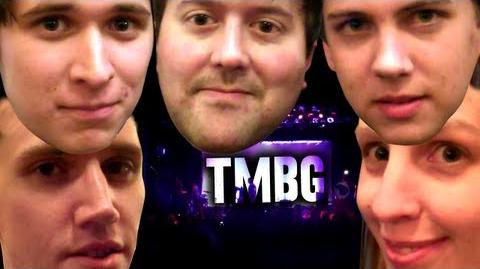 Previous Vlog (Day 807) | Next Vlog (Day 809)
TMBG Live @ Variety Playhouse (2/10/12) - S-E-X-X-Y, Can't Keep Johnny Down, Dead
Locations
Edit
Stephen's car
Stephen's hotel
Sweet Tomatoes
Variety Playhouse
Stephen and Mallory get to their hotel and then eat at Sweet Tomatoes. Then they nap and run out of gas on the way to YEAH! Burger and arrive late. Then they pick up Dan and Alec, Mallory's cousin, and go to the Variety Playhouse with Thomas and Emile to watch They Might Be Giants. Then, Stephen and Mallory eat some Munchkins.
Calling your dad is how you save your game in Earthbound.
The last They Might Be Giants concert on the Vlog was on Day 101.