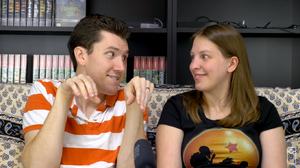 This is a full list of all StephenVlog Q&A Episodes, where Stephen and Mallory (and sometimes guests) answer all sorts of questions asked by their viewers.
This list is in reverse chronological order, with the most recent at the top, and oldest at the bottom.
If you wish to search for specific questions, a full list of questions that have been asked across all of the Q&A videos can also be found here.
2011 & 2012
Edit